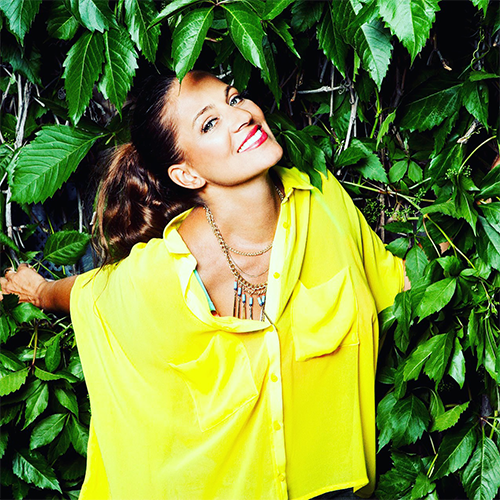 Book me as a DJ or artist
with or without Dj equipment, Sound & Light.
I offer total solutions according to the customer's wishes such as entertainment, music and equipment – everything from one place!
Rent Sound & Light
Rent DJ equipment: Pioneer XDJ-1000MK2 and DJM-900NXS
Rent Sound and Light: I have different types of sound systems, from budget to more exclusive PA systems. I can deliver for small, medium och large events.
Rent Light: I can solve it according to your needs and size of your event.
I also have smoke machines, Moving Heads, strobes, lasers, microphones and more, which cover all your needs.
I deliver in both Stockholm and outside.
Private lessons: DJ, producer, songwriting or coaching lessons.